Finance
How to Get a Loan Approval for Your Motorbike with a bad score?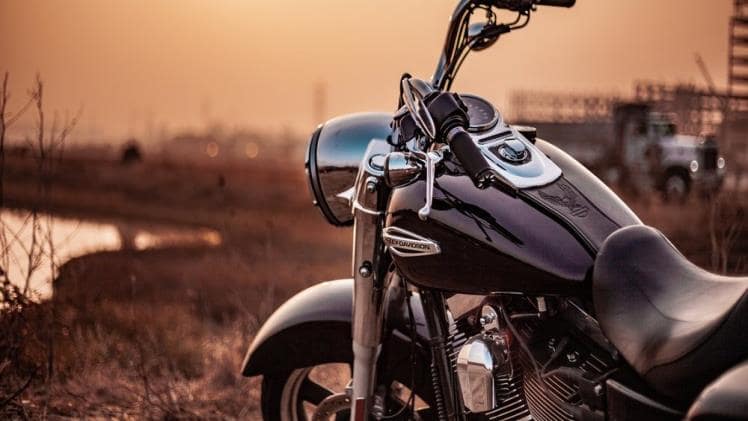 Cruising through the highways, lost in the speed and free from the noise of the daily clutter, biking is an undying passion for many. Finding a model of your choice is also easy, with so many options to pick from.
But for many, the dream may remain unfulfilled, especially if you want an expensive motorbike. You can apply for loans, but some criteria must be fulfilled.
For those who do not have much financial knowledge, it can be challenging to get motorbike finance for bad credit.
It is not the end of the world, though! If you still are interested in getting your dream bike, there are some ways to go about it.
Here's what you need to know.
Learn what a bad score is 
A credit score is basically a number that denotes your worthiness as a borrower to creditors. Many factors determine this score. The most common ones are your repayment history and credit application frequencies.
A low credit score or bad score occurs if you have not paid the money you owe to someone. This can be a credit card amount or some previous loan. Bad credit can also happen when you do not pay your bills on time.
Learn what your credit score is 
Before applying for any loans, you need to know your credit score. It is usually measured out of 1200 as a rule of thumb. While bad credit can hamper your loan approval, good credit history can get you better deals. Lenders usually prefer a borrower with a score above 661. But having a higher score can never harm.
But if you are reading this article, you probably do not have a good score. So, let's get to the next step.
Figure out your ability to pay the loan amount 
The next thing you need to do to get motorbike finance for bad credit is to calculate your ability to repay the loan. This means you need to have a clear idea about your own financial situation. When opting for a loan, you have to make payments on a monthly basis. So, first, calculate your necessary expenses and then decide if you can afford to make the payments for the bike. Of course, you need to clear all your debts before even considering applying for another loan.
Survey the creditors 
Doing a creditor survey is optional but surely helps, especially when trying to get motorbike finance for bad credit. Although most creditors will not lend to a person with a poor credit score, some might.
You can avail of various finance types, such as employment purchases, personal loans, secured loans, etc. For personal loans, you do not need to submit anything as security. But private loans demand it. Knowing these subtle differences can help you later in choosing the best option.
Have a clear understanding of the repayment policies 
Always make sure to go through the repayment policies before applying for a motorbike loan. You need to go through all the terms and repayment options. The lender may offer you a loan even if you have bad credit, but at a higher interest rate. In that case, you must follow
A bad score is not a crime and can happen to anyone. But with a systematic approach and planning, you can overcome the situation. Meanwhile, getting a dream vehicle like a motorbike should not be prevented due to past mistakes.
By keeping the factors mentioned above in mind, you can approach the lenders or creditors for a loan. The good news is that with proper repayment, you can even turn the credit score from bad to good.